Photo chamber
black & white photocamp
Friday - Sunday 1. 3. June 2012, ± 0,0 Gallery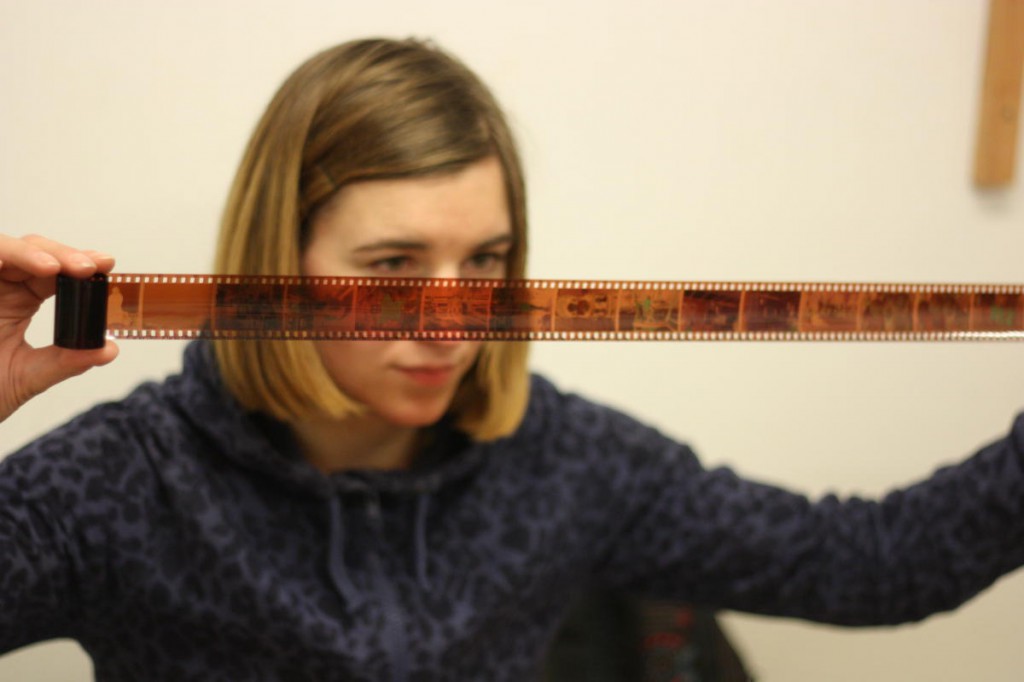 Put the inducted film into the "tank", develop it, stabilize it, dry it. Then, produce images on a paper from it, in the darkness of a photo chamber. The whole process may be experienced by the participant of weekend workshop dedicated to all fans of analogue photography. Each of you should bring a black and white film/cinema, already with pictures taken on it, which he/she will induct and make a few photos on his/her own. Except the revival of classic technique amongst young photographers, the aim is to exchange practical skills and theoretical knowledge related to black&white photography.
For participants from other cities than Žilina, there is an oportunity to stay during the night at Stanica (in own sleeping bag). Realized with the support of Orange Foundation.
Fee for the whole weekend: 5,00 €
Info and registration: dusan@stanica.sk, 0908 186 140
You can find photos on our flickr account HERE.