Andrej Barčík: For You
exhibition June 1 - July 27, 2012, Plusmínusnula gallery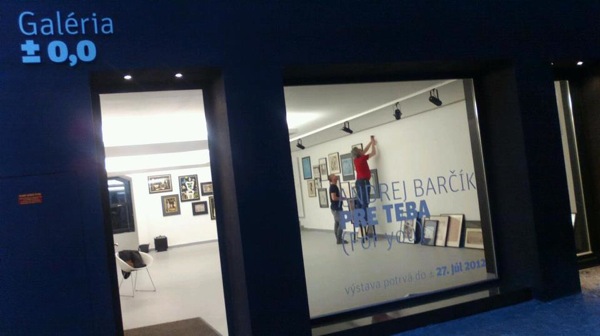 A memorial exhibition of important visual artist from Žilina, who died 8 years ago. The exhibition ror the +- 0,0 gallery was prepared by his friends architect Dušan Voštenák and graphic designer Pavel Choma with the collaboration with Barčík's family.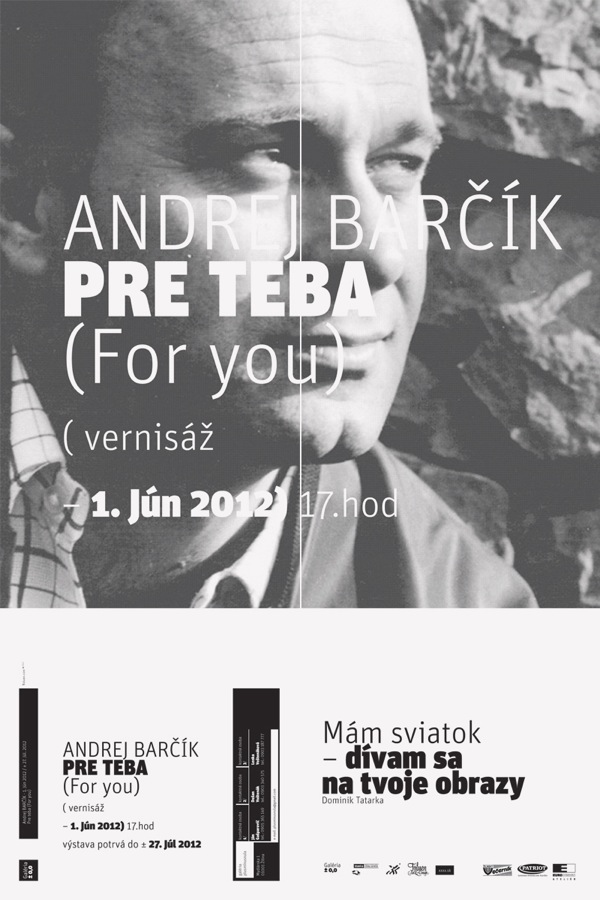 Plusmínusnula gallery you can find in the city centre on little Mydlárska street. It is open Tuesday - Friday, 3pm - 6pm thanks to volunteers, free entry. The gallery is operating thanks the owner of the building and the grant of Ministry of Culture of Slovakia. Contact: plusminusnula@gmail.com, +421905365149.