Longital, Zapaska (Ua)
concert / Kofola Sessions
Wednesday, October 26, 2011, 8pm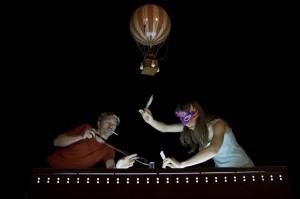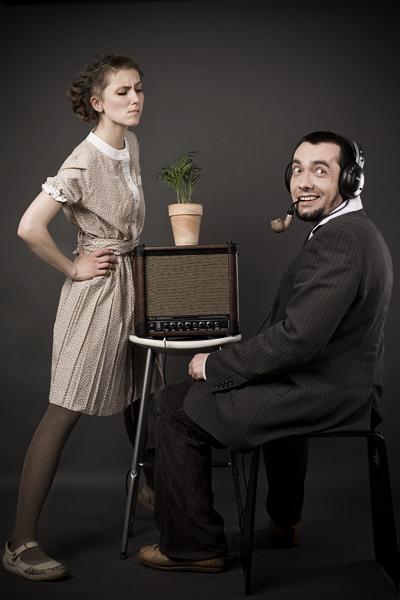 Coincidence doesn't happen. Two duos Longital, and Zapaska met doing joint show in Prague and liked each other. Now, they are touring Slovakia and Czech republic together in "2×2 tour". Youll see, that two on the stage is a full number.
Longital is full of contrast, and still personifies harmony. Shina and Daniel Salontay make music for open-eye dreaming. Songwriting tradition together with progressive electronics. Guitar landscapes made with a bow. Beats, and loops composed by everyday life. Voices supporting each other, the inner and the outer as one. Slovak alternative band, popular not only at home.
Zapaska is a common project of Ukrainian pair of musicians, Yana Shpachynska a Pavol Nechytaylo, both playing in many other bands. Besides music, Pavel is into archeology and Yana examines philosophy. Zapaska joints two different worlds into unique form of indie pop. Uncovers traces of traditional Ukrainian music, and refreshes it with organic mix of dance, lo-fi minimalism, hip-hop, and also blues.
www.longital.com
www.myspace.com/3apaska
Admission: 5,00 / 3,00 € (adults / students)