Jaro Viňarský: Body underneath the Skin – Hands
Physical workshop
Friday – Sunday, September 23-25, 2011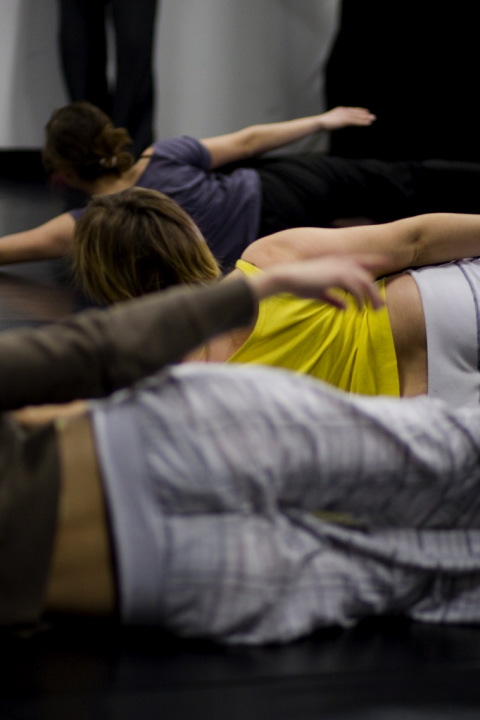 Third from the series of intesive physical wokshops which focuses on particular body parts and exploring its possibilities. This time, the topic concerns hands and contact improvisation – represented by dance with partner, in which the role of hands by means of touch is very important.
Workshop is open for public, actors and artists from different fields.
Info and application: +421 (0)907 497 481, martina@stanica.sk
Participation fee: 20,00 / 15,00 € (adults / students)