MestoZÁhrada 2011 – Mobiliari
Architecture students workshop
Friday – Saturday, June 10–18, 2011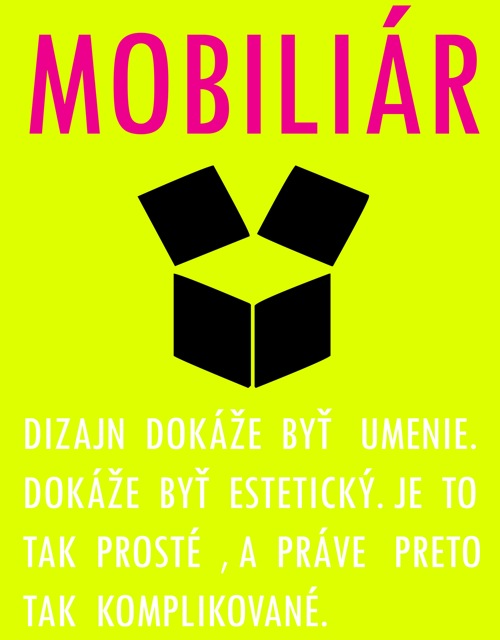 Can you imagine new benches made from old boards? A small size Stanica-shaped slide? A sandpit made of railway crossties? A pool made of construction waste container? Plant pots made of potato boxes? What else can a tennis table be made of? During the whole week, young architects and students supervised by Michal Marcinov, doctorate student at the STU's Faculty of Architecture, will be looking for answers to the above-mentioned questions. We would like to focus on an alternative park mobiliari, which will be designed by students, and be realized in practice as prototypes placed in the Stanica park.
Workshop will end up on Saturday, June 18, 2011 at 6pm with presentation of original pieces to everyday use. Barbecue included in a case of good weather conditions.
Organized in cooperation with Architecture department of Žilinacity and supported by Žilina
Info: mestoZAhrada@gmail.com, applications closed.
The activities are part of the Engine Room Europe (Living Underground), a project initiated by the network of independent cultural centers Trans Europe Halles.