Urban Legends 2:
City as phantom and fetish
Thematic evening
Thursday, April 28, 2011, 7pm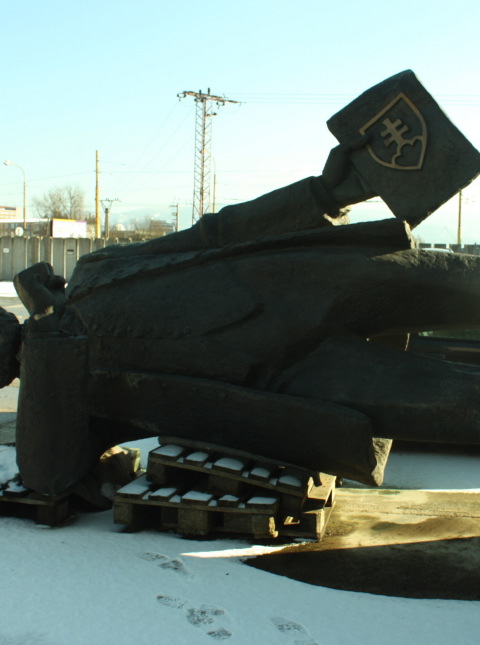 Another thematic evening dedicated to urban legends will follow the thread of Peter Janecek's lecture, which he held in January. This time we will omit the theory of legendsa, and get closer to the city. Vaclav Hajek, visual studies theoretician, will give a lecture on the topic of "City as phantom and fetish". After the lecture, new Zilina legends will be presented. Moreover, Zilina Photo Team Inferno 5 has started to take photos of places associated with the legends. It is a unique chance to see the places for real and believe. In the lecture, as well as in the presentation of Inferno 5, one will be witnessing an original attempt to sense the absent: invisible cities made of traces, signs, and desire to find them. You're all welcome to the presentation of the invisibility. Dresscode: Emperor's new clothes.
http://maly-teoretik.eblog.cz/
Entry: 2,00 / 1,00 € (adults / students)
1 Comment