Literature Live:
Michal Hvorecký – Dunaj v Amerike
Friday 4. 6. 2010, 19.00
Author's Reading (Stanica_CLASS)
"First love, unfailing river, and the last cruise." (The Danube River in America)

Michal Hvorecký, one of the most successful Slovak writers to read from his new novel, which is to be published in May 2010. Apart from the fact that Michal Hvorecký (1976) has managed to write and publish six prosaic works so far, which were translated into several languages, he can still make it to public readings, write in the newspaper, and travel quite a lot. As he spent two seasons working on ships sailing on the Danube, he put this experience into the book The Danube River in America.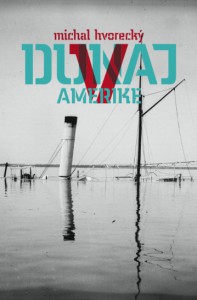 Language version: in Slovak only
Admission: 2,00 €
Drink included in the price, so eventually, you only spend 1,00 € for the ticket.