Poetry Live: Walker (Peter Staríček) and Individual (Pavol Garan)
Friday 15. 1. 2010, 19.00
Live poetry reading and small concert (Stanica_LAB)
Fresh poets Peter Staríček and Pavol Garan are live reading from their books accompanied by Ondrej Golis on guitar and Marián Štúň on violin. Live evening with young Slovak literature and probably beginning of a new cycle of live readings. The contemporary literature, especially poetry, is really on the edge of interest…one more reason for Stanica to focus on it as nearly underground movement. This time two poets using rhymes despite rhymes are not very popular in nowadays poetry.
The evening will be moderated by Ján Cíger from Literature Club Mädokýš Martin.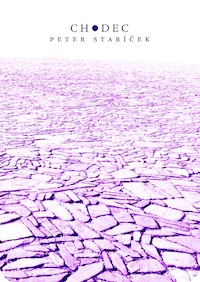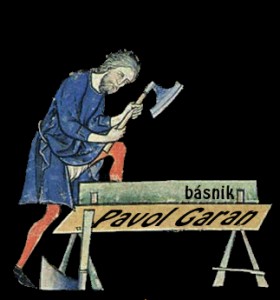 www.literis.sk/index.php?page=horrorvacui
www.garan.poetickej.net
www.myspace.com/ondrejgolis
www.exitmusic.org/label/ondrejgolis
Entry: 2,00 € / 1,50 € including tasting of a good wine.