Talent Transport
open air concert
Friday 7th August 2015, 8 pm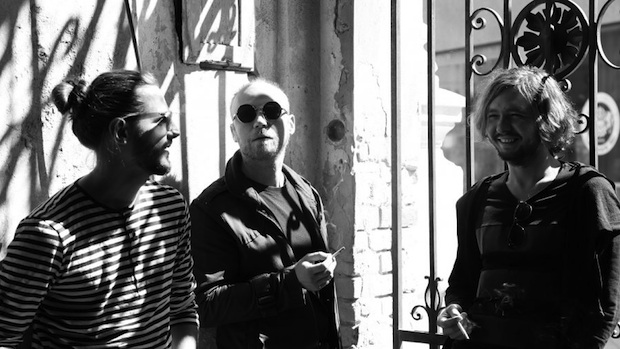 Wise people said in the past that music is one of the only possibilities how to infiltrate into unconsciousness of human kind. Collaboration of this young trio will persuade you about verity of this old statement.
By every single beat, phrase and melody they will show you that people, who sacrificied their lives to music, still exist. And that music treated them good because of their diligence. It is also possible that after absorbing their music you will get to know something new about yourself.
Talent Transport is making author fusion on the edge with jazz, pop and alternative rock, they are composed of: Vladislav Slnko Šarišský (piano, singer), Marián Slávka (drums) and Filip Hittrich (bassguitar).
www.talenttransport.sk
FB Event: Stanica: open air koncert Talent Transport
Admission: 3,00 / 2,00 € (adults / students)