Odhaľovanie Šoa:
Resistance and Effort of the Jews to Informe about Genocide
expert conference
Wednesday 26th August 2015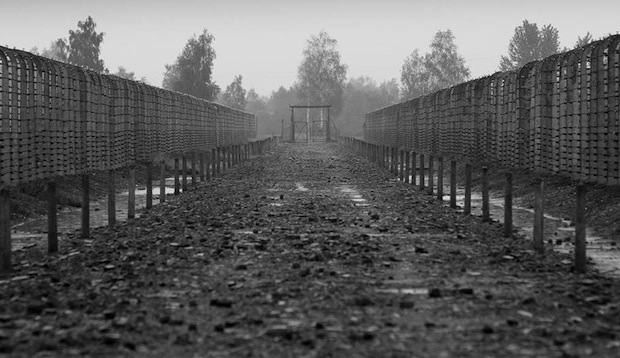 Conference, which is prepared in cooperation with Institute of History SAV, is the top event of this year Memoriál Vrba-Wetzler (Po stopách hrdinov). Lectures of historians will happen during the whole day at Stanica and they will be open to public. Their topic will be mainly new facts and results of researches about recent holocaust history.
You will find full programme of conference at www.vrbawetzler.eu.
Admission free.