Anasoft litera: Márius Kopcsay and Richard Pupala
authors reading
Thursday 16th July 2015, 5 pm, bookshop Artforum
The right summer cant happen without a good book. And Žilina´s bookshop Artforum knows it. Artforum together with literature price Anasoft litera and with the support of Stanica prepared a discussion and authors reading with Márius Kopcsay and Richard Pupal, which will be moderated by Ján Ničík.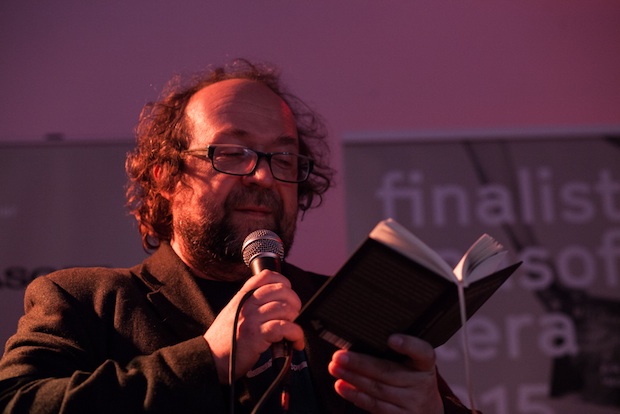 Admission free.