Clay Playground No. 2
family workshop
Sunday 7th June 2015, 3 - 6 pm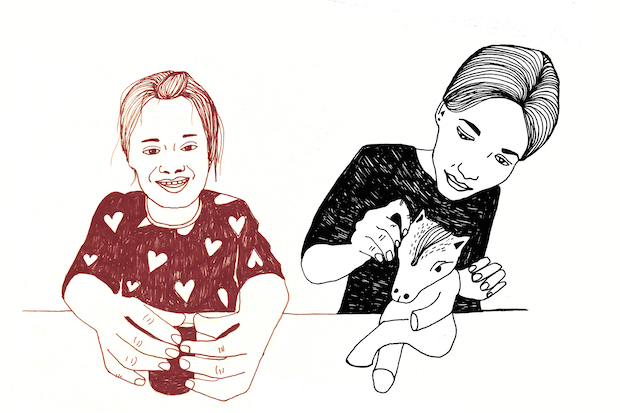 This time you can play with ceramic clay and make many beautiful and useful things. Modelling from clay and finishing products from last Clay Playground.
Event will happen outside on fresh air and it will be completed by other activities in the garden of Stanica.
New friends - guests from Center of early intervention Žilina, n.o. will be presented. They support families with kids with health handicap from kids birth till 7 years of age. Thanks to them we will be able to try special tools and toys, which help those kids to develop their senses so that they can feel the world the same way as we do.
Admission:
3,00 € / person from 3 years of age who actively participate in workshop
2,00 € / ceramics product burning
Activity is a part of project Kids cultural summer, which is supported from Foundation fond Kia Motors Slovakia in Foundation Pontis.