Cursed reporter in Palestine – Paweł Smoleński
presentation and discussion of publishing house Absynt
Friday 20th March 2015, 6 pm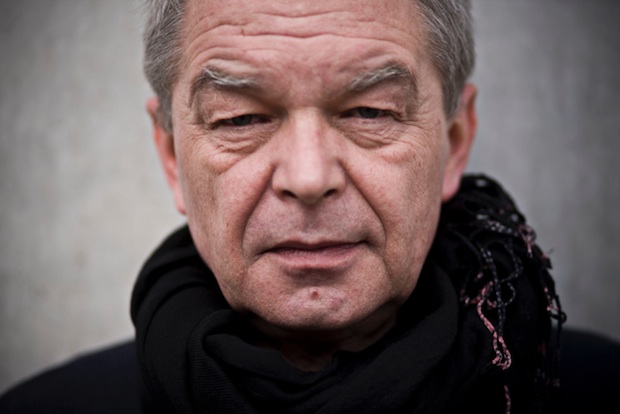 "Reporter simply must be curious, fair and stubborn enough to not let himself be mislead by phrases which he listens to when he is trying to find more complex and ambigious answers." Paweł Smoleński works in prestigious diary Gazeta Wyborcza and he is considered to be one of the best reporters of Middle East. His newest reportage book from Palestine called Eyes covered with sand is being published right now in slovak translation in new publishing house Absynt. On this ocassion we invite you for a discussion with this reporter and for an imaginary travel to country riven by conflicts. Polish reportage school is well known in the world and that is surely one of the the reasons why publishing house Absynt, which is focused on reportage literature, begins edition Cursed reporters by Pawoł Smoleński.
Discussion is moderated by Fedor Blaščák (initiative Memory Kontrol).
Admission: 2,00 / 1,00 € (adults / students)
Media partner of pulishing house Absynt is magazine MONO.sk.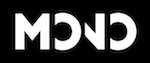 Event is realized thanks to the support of Polish institute in Bratislava.