Picture Gallery
M KREO*Minisymposiums
Monday, Tuesday, Thursday, 23rd, 24th a 26th March 2015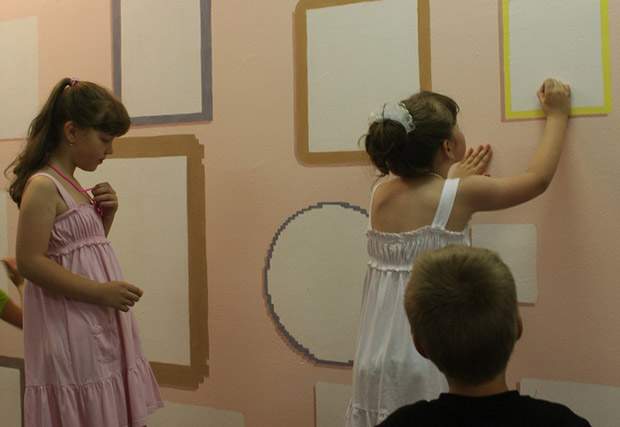 During every trimester of M KREO*Mini art workshops one minisymposium takes place as well. This time Stanica´s lectors with 30 small artists in 3 art groups will focus on creation of wall piece - their own picture gallery.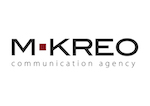 * M KREO is a media agency which helps Stanica through financial support of Mini art workshops in all season 2015.