Martin Špirec: Hard Disk Pieces
exhibition 5. 3. - 3. 4. 2015, gallery Plusmínusnula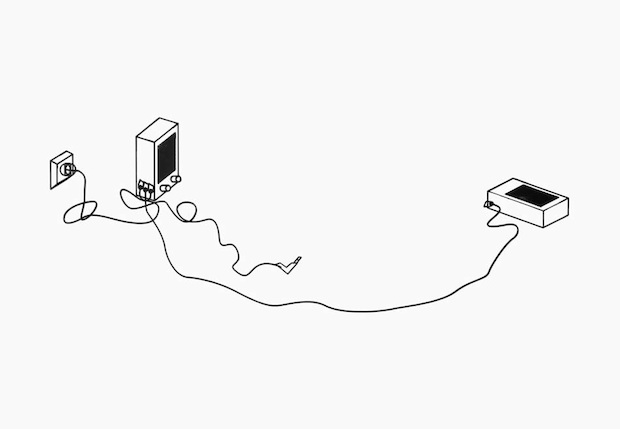 Objects where the banality and low-cost DIY aesthetics are mixing with high art. Rude and slightly silly processual installations whose production lasted for couple of years. Martin Špirec will present set of pieces which he wanted to create for a long time as well as those which he prepared long ago and those he never presented anywhere else.
Curator: Katarína Gatialová
Exhibition will last till ± 3rd April 2015.
Admission free.