Cinema Kukadlo: Animation movies from Zlín 2
interactive screening and workshop for kids
Saturday 21st March 2015, 4 pm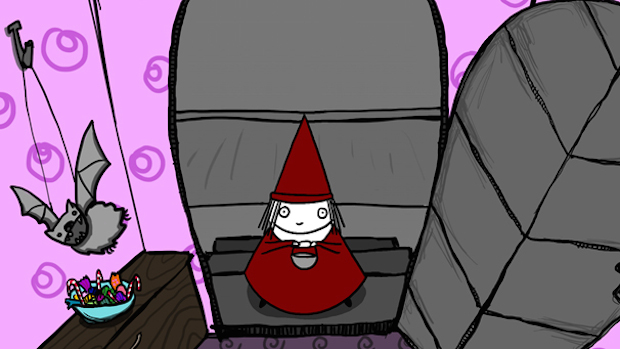 Commented projection of animated movies from Tomáš Baťa Univerzity students production from Zlín but also movies from Stanica production.
One hour long screening will be followed by family workshop of animation movies - this time you will have a possibility to create paper version of machine called "zoetrope". You can watch results of last workshop here.
Admission: 3,00 € projection; 5,00 € projection + workshop
Admission is payed only for kids.
Reservation of tickets: rezervacie@stanica.sk, 0948 344 606
It is necessary to come for reserved tickets latest 15 minutes before the start of the event. Otherwise they can be sold. Thanks for your understanding.