Peter Konečný:
The Best Movies, Series and Commercials of 2014
commented projection
Friday 27th February 2015, 7 pm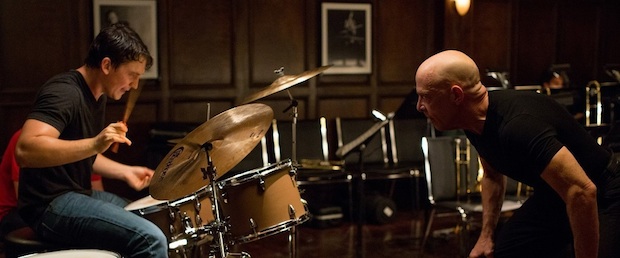 Last year brought extraordinary world cinematographic pieces. During the film evening we will present the best from modern perception of audiovisual art. It is impressive how the audiovisual art is still developing and how it is able to find new ways how to attract audience. Dont loose time with mediocrity. This evening will be about quality. Your guide through this evening will be an editor in chief of Kinema.sk Peter Konečný.
Admission: 3,00 / 2,00 € (adults / students)