Pavlína Fichta Čierna: Practical Effort to Be Somewhere Else, Something Else, Some Other Time
exhibition 21. 1. - 20. 2. 2015, Gallery Plusmínusnula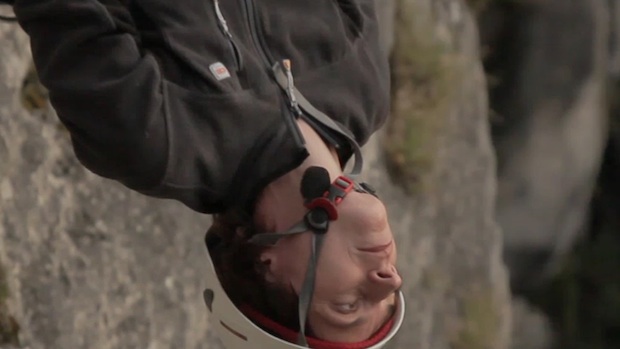 We face difficult situations in our lives and we are present in their real solutions. The effort to change circumstances and to stay being yourself at the same time is a part of personal strategies of human psyche. Pavlína Fichta Čierna reflects the universals of (im)possibility of escape and the need of overcoming the fear in her piece.
The exhibition will last till ± 20th February 2015.
You can find Gallery Plusmínusnula in Žilina on Hurbanova street no. 11 - in the space of information center next to Nová synagóga. Gallery - infocentrum is in testing mode opened during working days from 12 am till 5 pm. In different hours or in case it is closed you can call Marek Adamov (0907 137 145) and arrange the meeting.
Free admission.