Cinema Peeper: One World Film Festival
interactive screenings for families with kids
Sunday 1st February 2015, 4 pm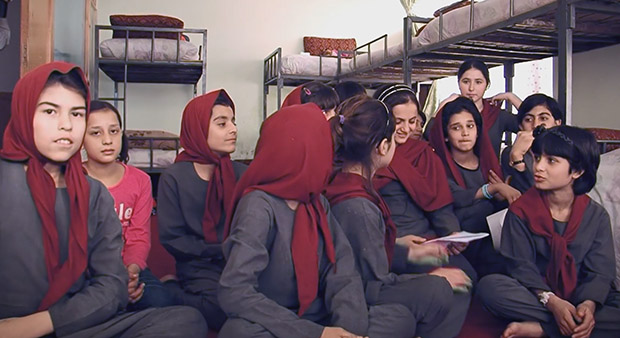 Festival One World has a section "For kids" where movie directors map how lives of kids in different parts of the world are different. In selected movies you will see the stories of Faridullah and Layla from Afghanistan so we decided to add a friendly debate with two Afghan families who live in Žilina righ now. Contact to this family was mediated by non governmental organisation Marginal. A small tasting of traditional afghan food will be also prepared for you.
Movies are short documentaries (15 min), dubbed in czech language, dedicated to kids in the age from eleven till fifteen but they are also understandable for younger kids with the company of their parents. The discussion will be led in simple Slovak, English or with the help of improvised translator.
Admission: 3,00 € / kid
Reservation of tickets: rezervacie@stanica.sk, 0948 344 606