Final – weekend illustration symposium
Friday - Sunday, 21st - 23rd November 2014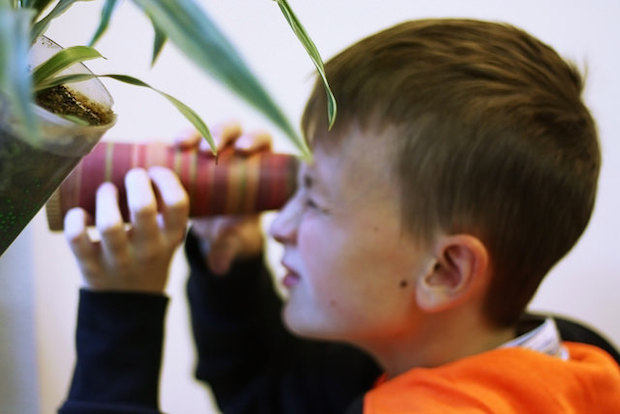 This year focused on illustration in children´s ateliers is comming to its end and this weekend symposium will close the year of working on this topic.
It was arranged that the symposium would be guided by members of illustration association Napoli from Czech Republic which focuses on illustration and design. Finally the authors cant come but we will do the symposium in our own way with Stanica´s lecturers. This time you will illustrate directly to the wall of the atelier.
Program is delivered to pupils.
Schedule of symposium: Friday 4 pm – 6 pm, Saturday, Sunday 2 pm – 6 pm.
Fee: 12,00 €, refreshment in form of snack (Saturday, Sunday) included.
Information and submission: martu@stanica.sk, 0949 354 582
Workshop is a part of project "Ateliéry 2014 - zaostrené na ilustráciu", which is supported by Ministry of Culture of Slovak Republic.