Literature Agora - Beňová, Vandal, Litvák
discussion evening of Peter Cibulka
Wednesday 8th October 2014, 6 pm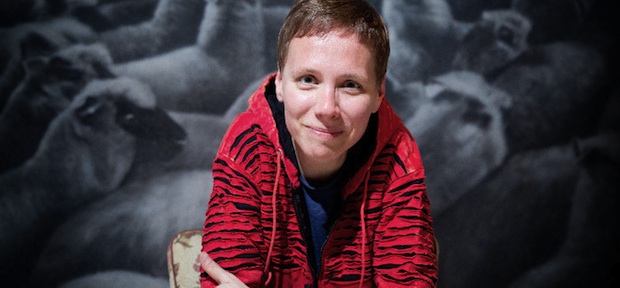 Which layers and universes does the word literature include? Is writing activity like any other or is it something more? Does literature describe this world or does it create completely different world? Writers will talk about their personal relationship to literature: Jana Beňová, Ján Litvák and Pišta Vandal. Moderuje Peter Cibulka.
Admission voluntary.