Jakub Hošek: Shadow Harvesting
exhibition, 9. 10. - 28. 11. 2014, gallery Plusmínusnula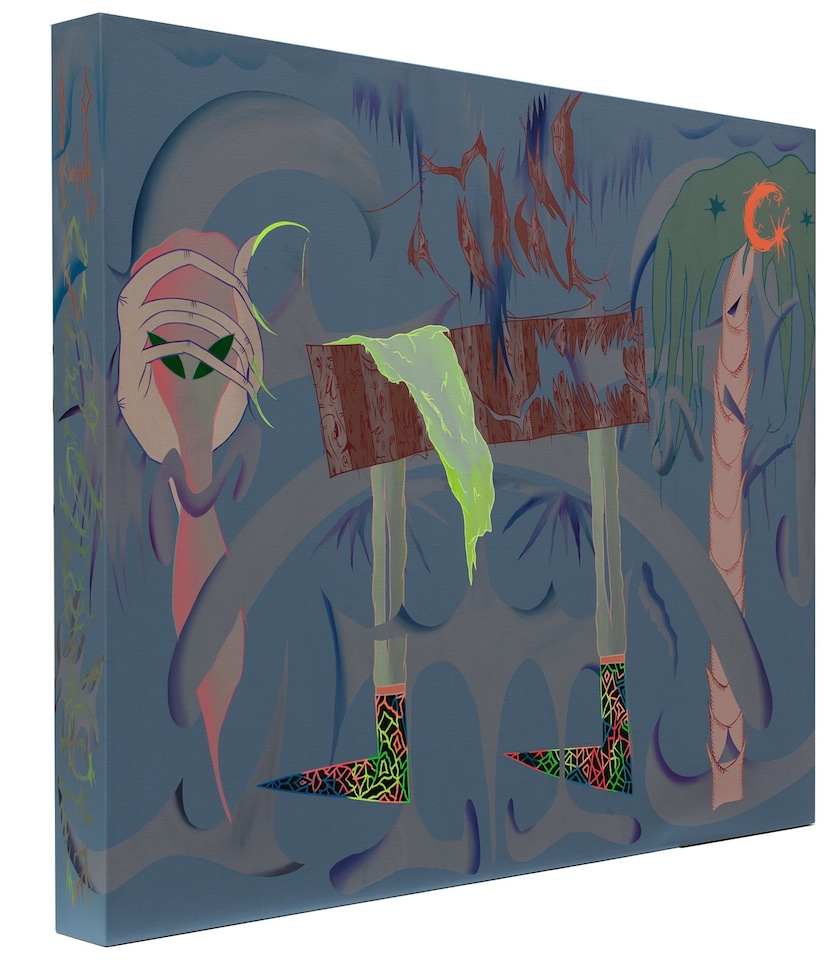 Jakub Hošek uses stencils for application of exact colour spaces on canvas. In case you wont be succesfull in deciphering of the signs on his paintings we can tell you you can find there names of his favourite bands or names of his idols and ideals. Jakub Hošek is not just a painter he is also a DJ, curator, cultural activist, head of collective A. M. 180 and he also organizes gigs. According to wikipedia he is the founder of hipster culture in Czech Republic and Slovakia.
Exhibition will last till ± 28th November 2014.
You can find gallery Plusmínusnula in Žilina, Hurbanova st. no. 11 - in the space of information center next to Nová synagóga.
Admission is free.