Anasoft litera: Svetlana Žuchová
literature discussion
Wednesday 17. 9. 2014, 5.00pm, bookstore Artforum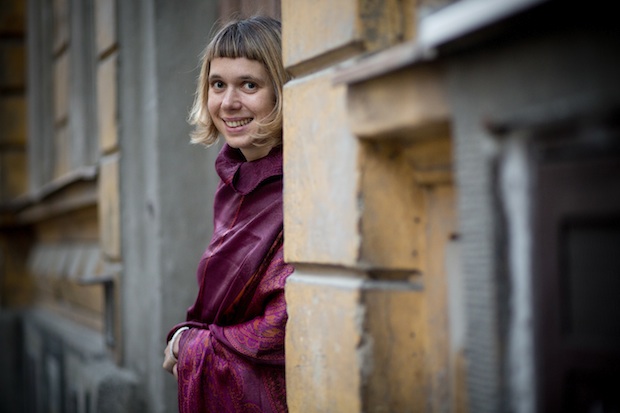 Svetlana Žuchová has got in first ten finalists of literature prize Anasoft litera for the third time. She is psychologist, interpreter, publicist, and of course writer. She debuted with her collection of novels Dulce de leche in year 2003. Since then she published three books: novel Yesim (2006), novel Zlodeji a svedkovia (2011) and Obrazy zo života M. (2012). "I think that for 'authorship' you need two things. Firstly inside motivation, motive force, and then mix of what you call talent and luck, so that texts can reach to a reader. A good writer shouldn't lack either of these," said recently in an interview for the newspaper SME.
No admission.