Gardener's Photoalbum:
photo-illustrators' symposium with Pavla Krkošková Byrtusová
workshop for children
Saturday – Sunday, 17. – 18. 2014, 2.00pm – 6.00pm.00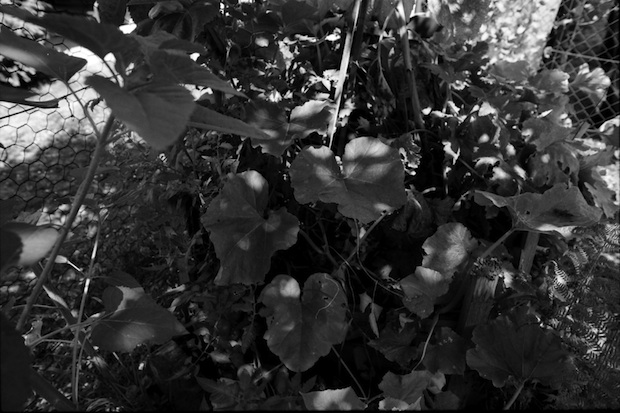 During May, young illustrators will focus on Stanica green areas and plants that they will documentate and process using classic black and white photography. The illustrating will be based on the theme of plants and garden and technically - black and white photography and its processing in a dark room awaits us.
The workshop is suitable for children from 6 years of age.
Participation fee: 12.00 € (snack included)
Info and reservations: martu@stanica.sk, +421 949 354 582