Lucia Gašparovičová a Matej Bezúch: Metals
exhibition, 24. 3. - 11. 4. 2014, Plusmínusnula Gallery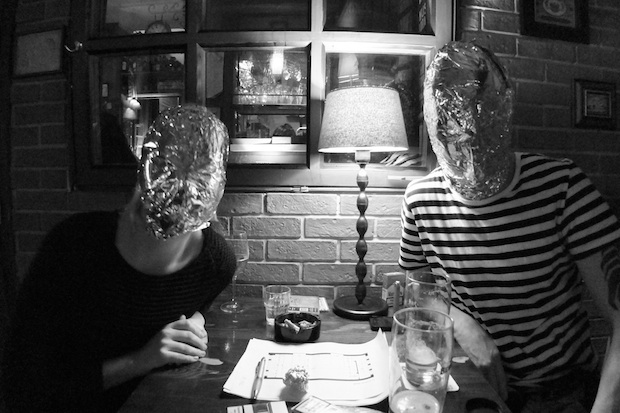 Depth analysis, technology and time necessary for physical process of the object - jewel. Matej Bezúch's and Lucia Gašparovičová's approach to the process of jewel production is radically different but they use common basic material - metal.
The exhibition will last until ± 11. 4. 2014.
Plusmínusnula Gallery is located in Žilina at Mydlárska street no. 1, opened thanks to the volunteers from Monday until Friday, 3.00pm - 6.00pm. Gallery exists thanks to support of the building owner and Ministry of Culture SR.
Free entry.