Martin Kochan: Insulation
exhibition, 19. 2. - 14. 3. 2014, Plusmínusnula Gallery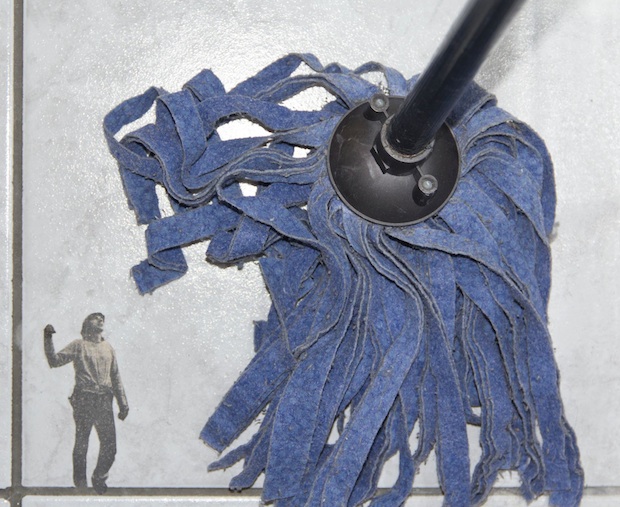 Martin Kochan's art and life are inseparably connected and this is not just a phrase. However Kochan's material is everyday triviality, his topics reach much further. He is brilliant observer, commentator and activist. Insulation exhibition will present the collages, photographies and paintings created during residency in Bern, Switzerland in 2013. Catalogue of the works published by BANSKÁ ST A NICA Contemporary will be officially launched during the event.
The exhibition lasts until ± 14. 3. 2012.
Plusmínusnula Gallery is located in Žilina at Mydlárska street no. 1, opened thanks to the volunteers from Monday until Friday, 3.00pm - 6.00pm. Gallery exists thanks to support of the building owner and Ministry of Culture SR.
No admission.