Babadlo Prešov: Betlehém – radujme sa, veseľme sa
puppet theatre for children
Saturday 14. 12. 2013, 5pm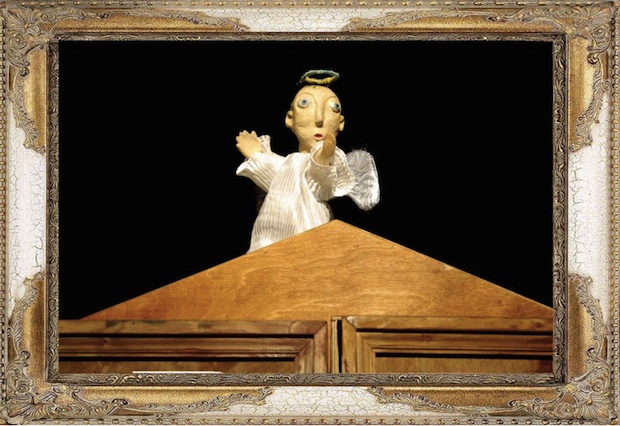 Theatrical version of the biblical story of Jesus' birth. Christmas atmosphere is extended by beautifuly painted Betlehem, puppets and carols. Family show for all age.
Babadlo is Prešo based independant professional theatre group successfuly active since 1995. Their goal is to keep alive the tradition or classic puppet theatre and present it to the youngest contemporary viewer.
Admission: 3.00 € / person older than 3 years
Ticket reservation: rezervacie@stanica.sk, 0948 344 606