Behind the bar: Jana Svepešová – piano
musical evening
Sunday 24. 11. 2013, 7pm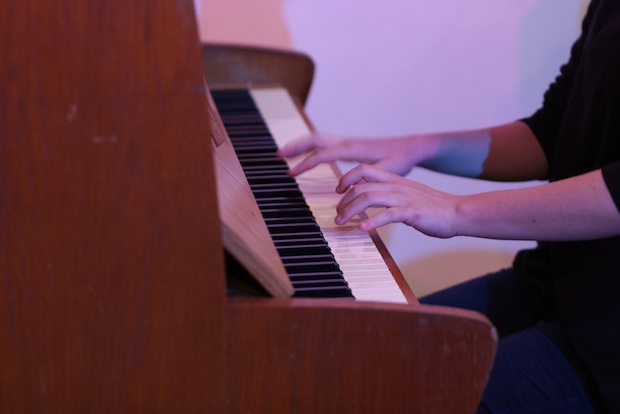 From time to time, our bar changes into the concert hall. This time with a young piano player Jana Svepešová.
Jana Svepešová graduated from Conservatory in Košice and at the time, she studies pegagogic of musical art at University of Žilina. She interprets contemporary music, free improvization, various experimental musical and musical-dance projects.
Voluntary entry.