Anirban Dutta, Peter Homola, Nandita Raman, Peter Snadík: Do dvoch
exhibition opening 31. 10. - 22. 11. 2013
Plusmínusnula gallery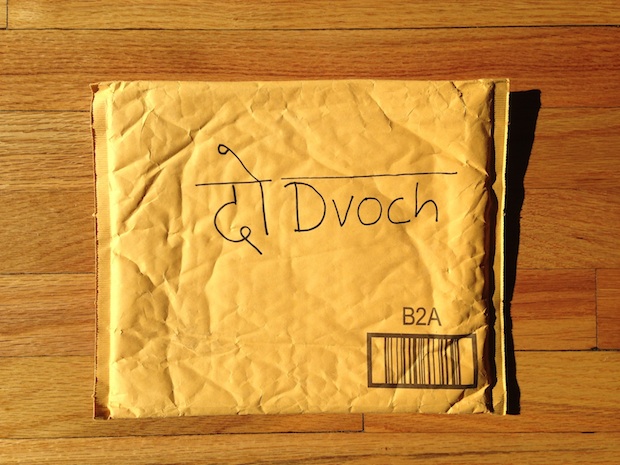 Group exhibition Do dvoch is one of the outcomes of the project connecting two organizations – Stanicu Žilina-Záriečie and Plusmínusnula gallery with Kriti gallery in Varanasi (India). During two weeks artistic residency of two Indian photographers – Nandita Raman and Anirban Dutta, in cooperation with two Slovak photographers– Peter Snadík and Peter Homola, a site-specific exhibition directly for the Plusmínusnula gallery will be made, apart other outputs. The exhibited art pieces will be proof until what extent it is possible to find a common language of four artists coming from two very different cultural backgrounds.
The exhibition will be opened by currator Katarína Gatialová.
The exhibition will last ± until 22. 11. 2013.
Plusmínusnula Gallery is located in Žilina at Mydlárska street no. 1. Thanks to the volunteers, it is opened from Monday until Friday, from 3pm until 6pm. The gallery existence is granted by the building owner and Ministry of Culture SR.
Free entry.