(Un)usual stories
theater performance
Monday 17. 6. 2013, 19.00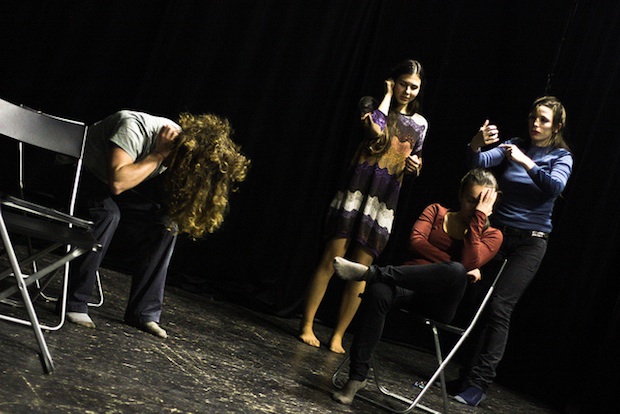 Public presentation of theater class, which is led on Stanica by actress Kristína Sihelská. The performance was developed on the grounds of improvisation on the topic: Fatal meetings - people we do not forget about.
Performing: Fermín Domingues, Delphine Guiot, Martin Hudoba, Konstantin Kostadinov, Eva Moresová, Miroslava Sedláková, Alžbeta Turčányová
Voluntary entry.