Small Market
Fair
Saturday 15. 12. 2012, 10 am – 3 pm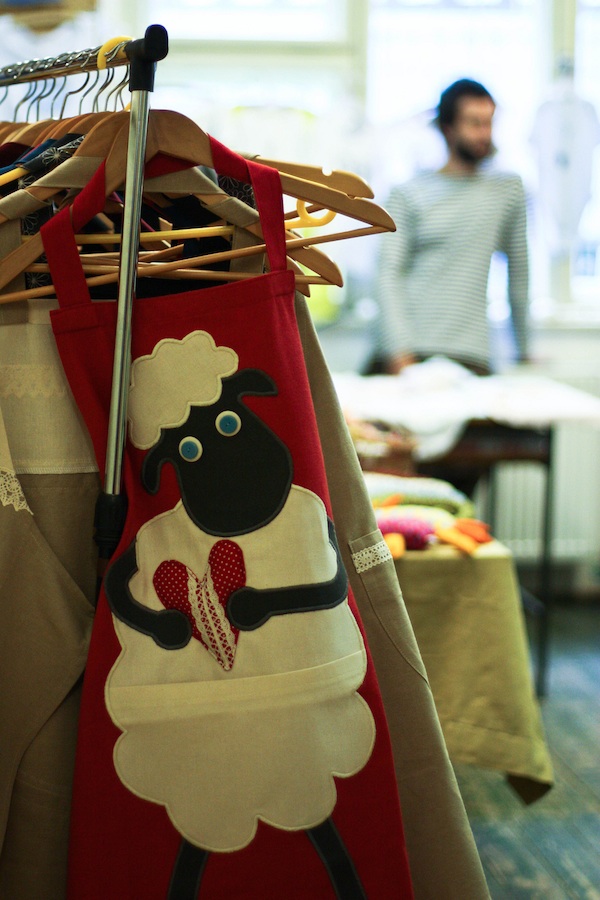 Winter mood is here and with it a little pre-Christmas market. Producers are looking forward to offer you specially prepared honey-cakes, waffles, decorations, cards, knitted socks and gloves, dried fruit, nice toys, Advent wreaths and other trifles which can be nice gifts for everyone. Definitely our Small Market will not be lost in the diversity of the Christmas markets and the visitors will be able to find here different exclusive stuff which will not appear anywhere else. For every visitor is waiting traditional cabbage "Stanica style" soup.
The list of sellors will be published continuously.
Info for interested in selling: anna@stanica.sk, 0902 521 366