Odkazprestarostu.sk start-up in Žilina
presentation, discussion
Wednesday 17. 10. 2012, 5.30pm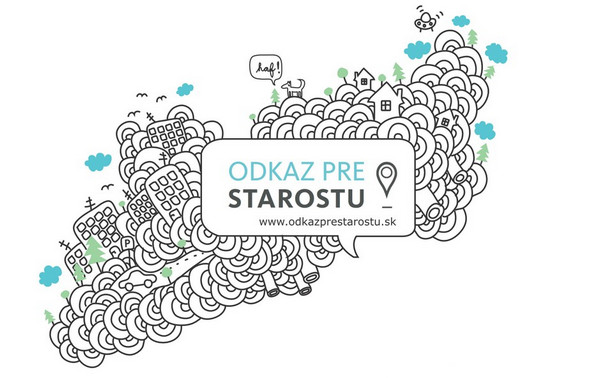 Discussion togerther with presentation of online portal that deals with problems of our living environment and opens communication with the local self-government.
The program will constis of presentation of the portal, its functioning and advantages that are brought to Žilina inhabitants. You will learn how to report a problem to the municipality, how to watch its solution and join the discssion about various topics. Second part of the event will be a discussion about communication between citizen and municipality and issues that are problem of our environment in long-term scale. We will specify details of program later and we are also working on the participation of the representatives of municipality.
www.odkazprestarostu.sk/zilina
Free entry.