Phenomena of France
theatre performance
Monday 18. June 2012, 7pm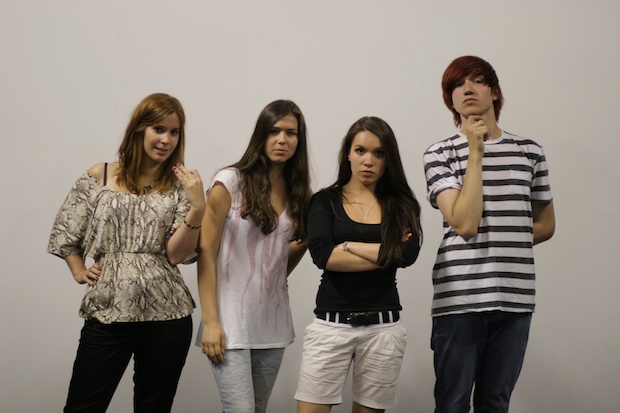 A public presentation, as an output of acting preparations of theatre group FRASK, under the guidance of Kristína Sihelská. The performance is based on improvisations on the theme "France".
Performers: Martin Hudoba, Mária Ševčíková, Alžbeta Turčányová, Miroslava Sedláková, Zdeno Mucina, Eva Moresová, Madeline Plard
Admission voluntary.
You can find photos on our flickr account HERE.