Pjoni (Sk), Dikolson (Cz), Aches (Uk)
live gig
Friday 16 March 2012, 8pm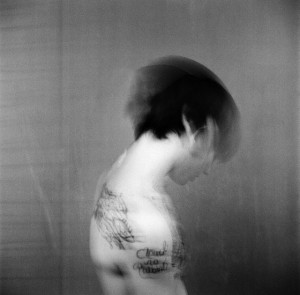 Despite, he's only nineteen, Pjoni (Jonatán Pastirčák) will present his solo debut EP Cloud No Raisins (Exitab), he released in January. Compositions for cello are oscillating from tangles of drone-ambient landscapes to the area of minimalism, dirty electronics, possibly even darker corners of alternative hip-hop. The sound of the record is according to Pjoni's words influenced mainly by two names coming from contemporary music scene - Mira Calix and island cellist Hildur Guðnadóttir.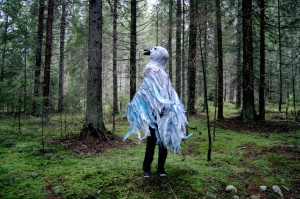 Dikolson is a composer and multi-instrumentalist currently based in Prague. After finishing his duties in previous project Khoiba, Filip Míšek started to create own sounds and compose film and theatre music. His debut album The Bear is Sleeping Now (Minority Records) was nominated for the czech Apollo music prize in the "album of the year 2011″ category.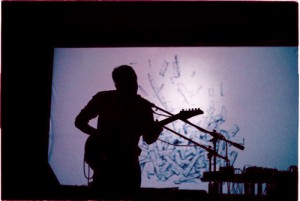 Despite Jonny Fox a.k.a. Aches comes from Sheffield, England (the birthplace of legendary label Warp), he is based and produces in Bratislava for a considerable time now. Tracks from his debut EP Fine Tongue are considered to be melancholic guitar sketches, glitch, ambient undergoing a future garage influence, with mix of murmurs and "deformed" vocals.
http://exitab.tumblr.com/pjoni
www.dikolson.net
http://exitab.tumblr.com/aches
Admission: 4,00 / 3,00 € (adults / students)
You can find photos on our flickr account HERE