Photo Academy: Basics 1
Saturday, October 1, 2011, 2-6pm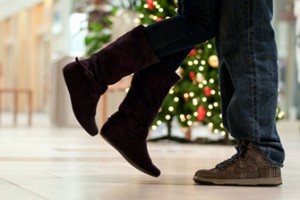 Do you have or you are planning to buy your own DSLR photocamera? Do you want to get all the info how to use it well? Then this workshop organised in Stanica by Photo Academy from Bratislava is really for you. It is better to get it once live then read the manuals for ages.
Application and more info at www.photoacademy.sk