Our performances - project.wedding and Butticula - on festivals
We are very happy to inform you that two theatre productions from Stanica were selected in the programs of two respected festivals in Slovakia. You are welcome to visit them if you are in Martin or Bratislava, both performances are English friendly.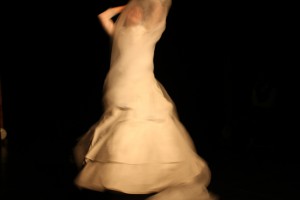 project.wedding, Dotyky a Spojenia - festival of Slovak theatres, Martin 24. 6. 2010, 23.30 in Tent
More info about the festival - www.dotykyaspojenia.sk.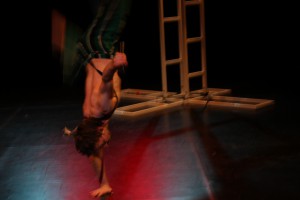 Butticula - Figures of a Fool, Bratislava in Movement - international festival of contemporary dance, 27. 6. 2010, 20.00 in Elle Danse
More info about the festival - www.abp.sk.