Mariana Durcekova, Jan Luteran: project.wedding
Theatre performance, opening night on June 13-14, 2009, Stanica Žilina-Záriečie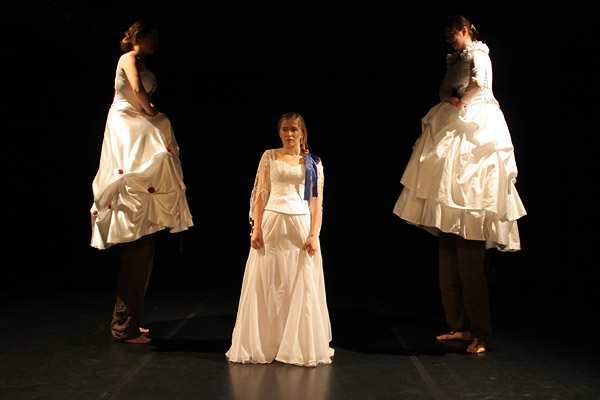 "You know what is funny, that when you say wedding, so what is, so what is wedding?" J.K.
Authors' theatre performance reflecting the nowadays views on the marriage ritual. The link during the whole performance is the record of discussion of the young theatre makers after participation to the traditional Krivianska and Zámutovská weddings. As inspiration for the creation, the authors have used Slovak wedding folklore, wedding kitsch, current and also past rituals, symbols and own expectations. The creators of the performance (students of the art academies) also have worked with the Viewpoints actors' training by American director Anne Bogart.
Concept, directed by: Mariana Ďurčeková and Ján Luterán
Co-authors, cast: Kristína Sviteková, Anna Čitbajová, Zuzana Žabková, Ján Kružliak ml., Erik Sombathy, Miroslav Švoňava, Vladimír Michalko
Lights: Ints Plavnieks
Producer: Ľubica Melová
The performance has been created thanks to financial support of Konto Orange, Literárny fond, VŠMU and Ministry of Culture of Slovakia.
Performances: Stanica, Bratislava (A4-Zero Space, Elle Danse, New Drama Festival), Košice (Tabačka Kulturfabrik), Martin (festival Dotyky a spojenia), …
More information and tour manager: Martina Filinová, martina@stanica.sk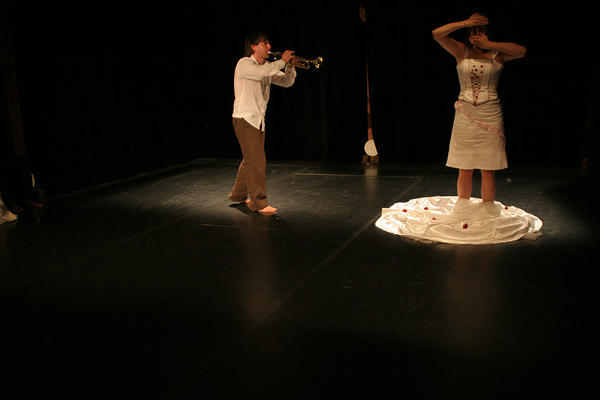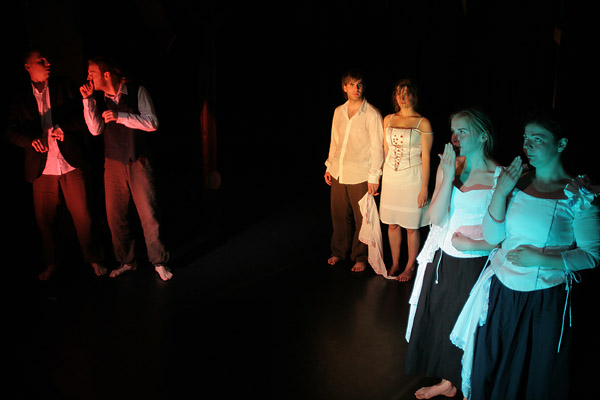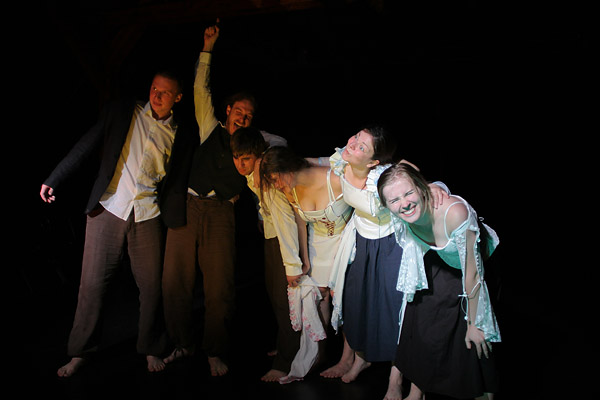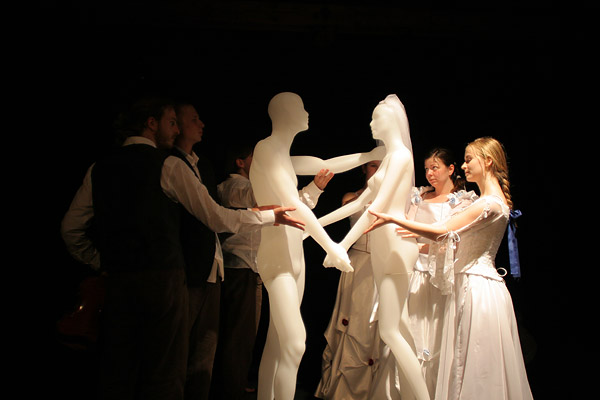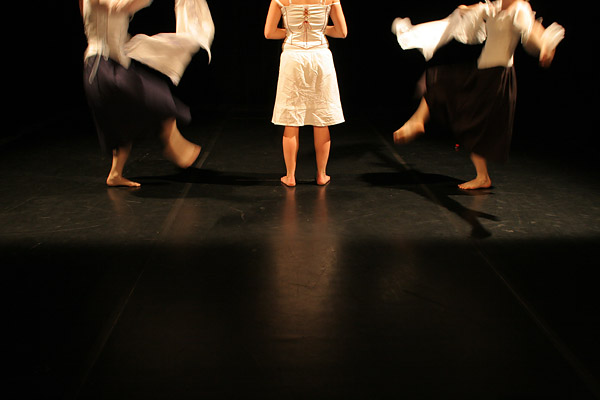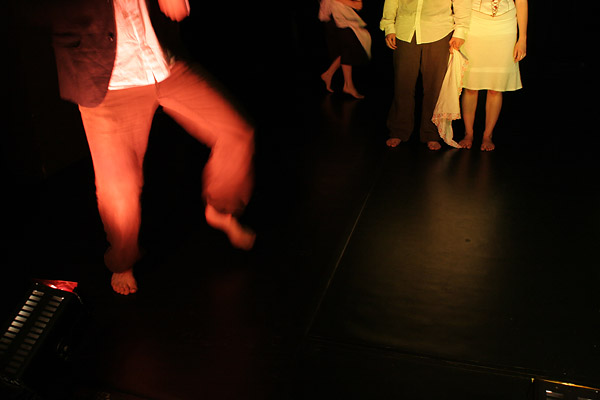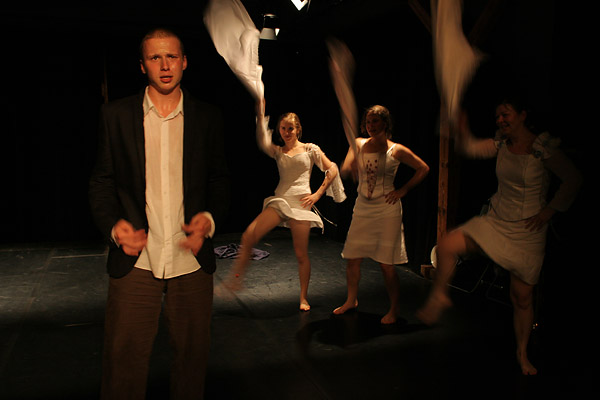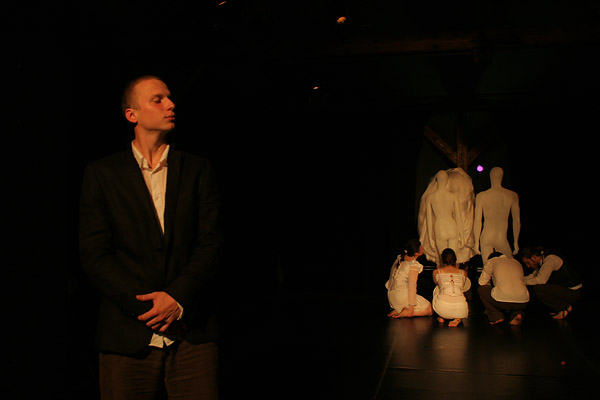 foto: dusand
2 Comments
Trackbacks